We empower companies to get the most out of SaaS.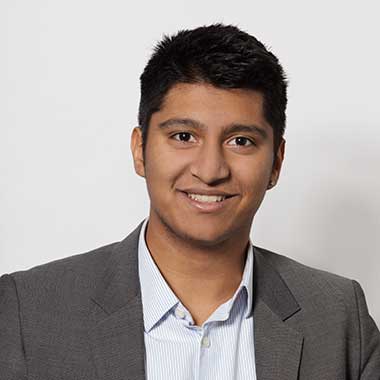 Arjun Balaji
Software Engineer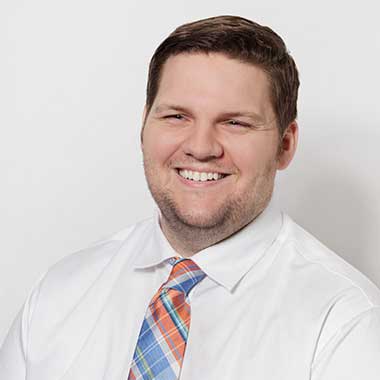 Patrick Campbell
CEO, Co-Founder
Facundo Chamut
CPO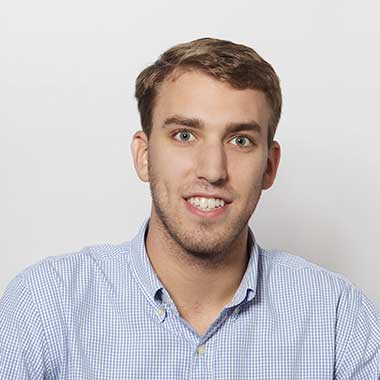 Drew Manville
Pricing Coordinator
Jordan Mills
Operations Manager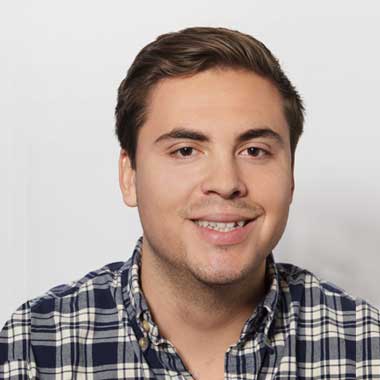 Dylan Ortega
Pricing Analyst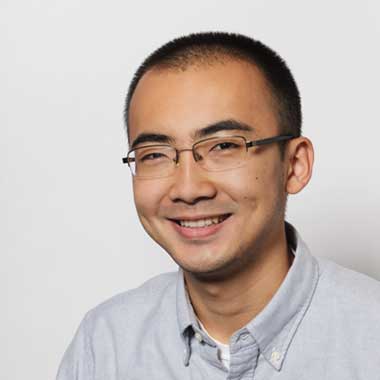 Eric Yu
Software Engineer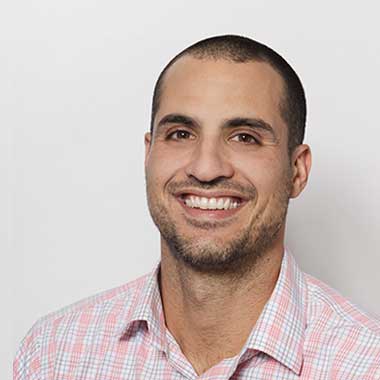 Peter Zotto
Director of Pricing
We help SaaS leaders align the right product to the right customer for the right price in order to boost revenue and learn more about their customer.
What we believe
DATA IS VITAL...
Data is essential, but simply translating it into graphs won't solve the problem. Data requires critical thinking to become truly valuable.
HAPPY CUSTOMERS
Success isn't about raising money, it's about happy paying customers. Ten happy customers will pay more dividends than a hundred ready to churn at any moment.
FOCUS ON SaaS
We work primarily with SaaS businesses because focusing on one industry helps us better understand and empower our customers.